About Us
Special Pricing for 2020 and 2021!
To help in the recovery from the pandemic, we have lowered our fees to $5 per square foot with a minimum of $8000. This includes any combination of our cardboard box maze, walk-on puzzle mazes, table mazes, and wall displays. We come to your museum to build the cardboard box maze (with the help of volunteers and staff) and custom paint it. There are no other fees. We also specialize in permanent installations.
A-MAZE-D exhibits can be hands-free with our step-over maze, tile mazes, Hop Dots, and floor decals. We fill all available wall space with maze and labyrinth displays.
A-MAZE-D is and exploration of the amazing puzzles of veteran maze designer Dave Phillips.
A-MAZE-D exhibits are custom designed by Dave to make the best use of available space, whether under a thousand square feet, over 10,000 square feet, or anything in-between.
A-MAZE-D exhibits are temporary or permanent; indoors or outdoors. Dave makes creative use of common materials such as cardboard, plywood, studs, tiles, stone, paint, fencing, used tires, fields of crops, live bamboo, you name it.
A-MAZE-D encourages all ages to explore, to lose themselves in challenging puzzles, and to find satisfaction in solving them. Great puzzles inspire creative thinking.
A-MAZE-D features immersive mazes, imaginative labyrinths, puzzle mazes, creative games, educational panels, maze murals, custom features, and more.
Additional content
A-MAZE-D exhibits continually evolve. Send Dave your layout and he will provide a plan to fill your area with mazes, labyrinths, and puzzle mazes, at no obligation.

Dave designs simple mazes, such as the cardboard box maze, to engage and delight children of all ages. These mazes only require you to find a path to the goal.
Dave also has a creative interest and expertise in labyrinths. The idea of a labyrinth is thousands of years old and is a single non-branching path to a center. Dave designs original labyrinths using materials such as Scrabble tiles, tape measure, jigsaw puzzle pieces, and paint. Dave invented the Labyrinth Maze which is a maze or a labyrinth depending on the path you take. The Labyrinth Maze is a permanent exhibit that is 42 feet in diameter.
Dave's puzzle mazes are colorful, engaging, and very challenging. A puzzle maze adds other rules to the maze beyond just following a path. They take up small areas and immerse people of all ages for half an hour or more. They are floor mazes made of tiles, studs, plywood, paint, and floor decals. They are also 18" panels used for table mazes.
Dave fills all available wall space with attractions such as: A History of Mazes and Labyrinths, Fun With Labyrinths, Maze Mandalas, Maze Murals, Puzzle Mazes, and Zen Maze (a new exhibit, in production, that explores the making of Dave's new game app).
Visit Dave's sites: www.A-MAZE-D.com and www.DavePhillipsMazesandGames.com to learn more.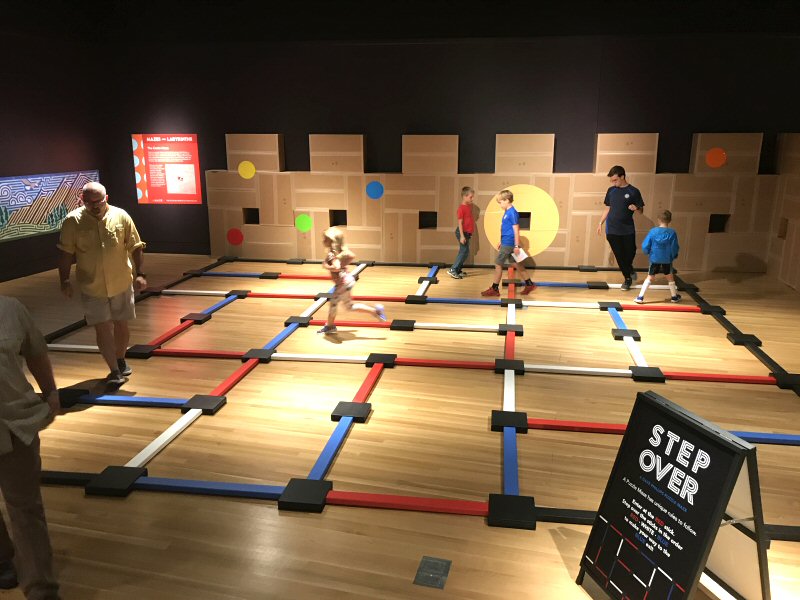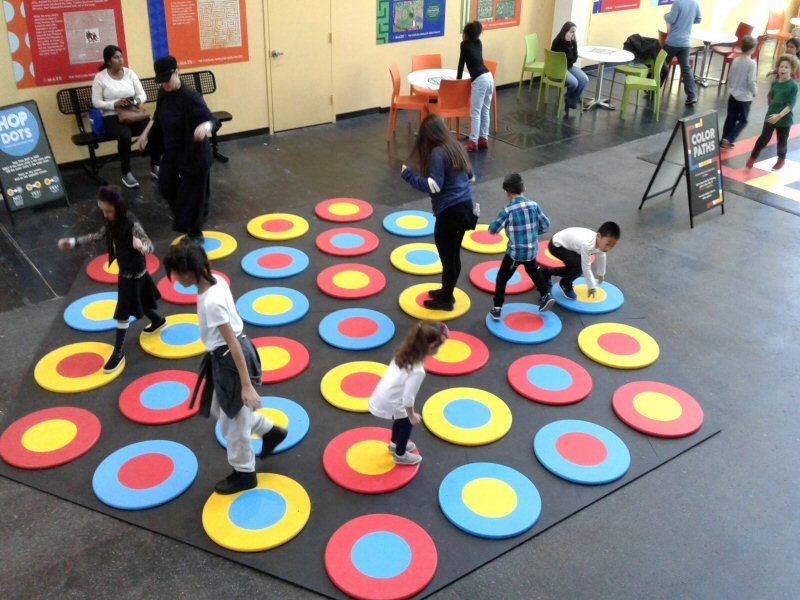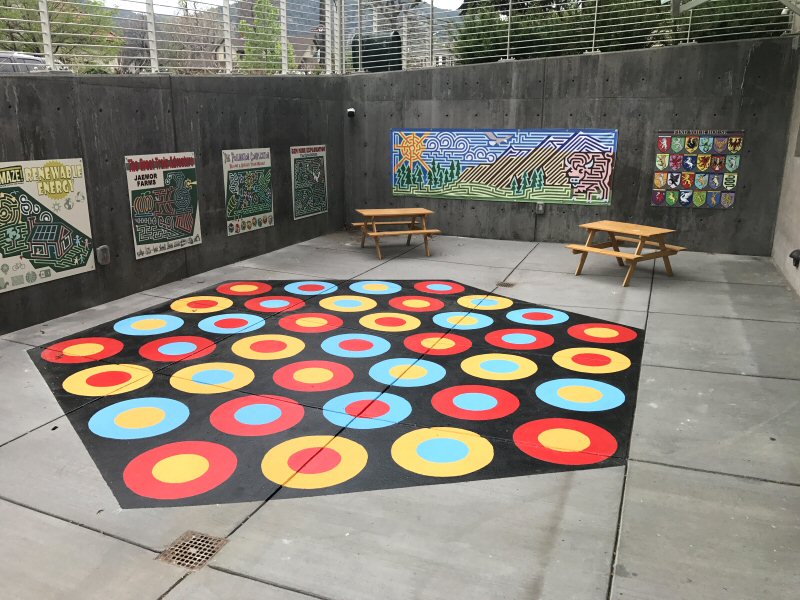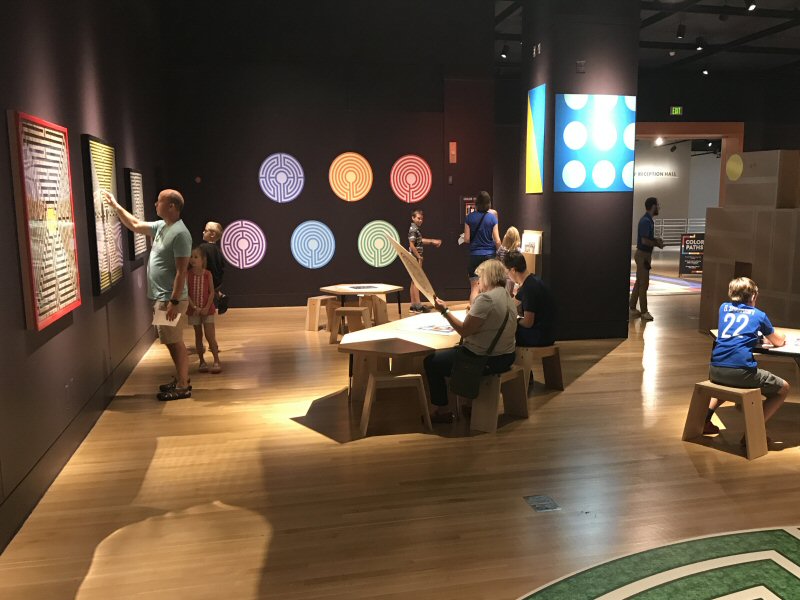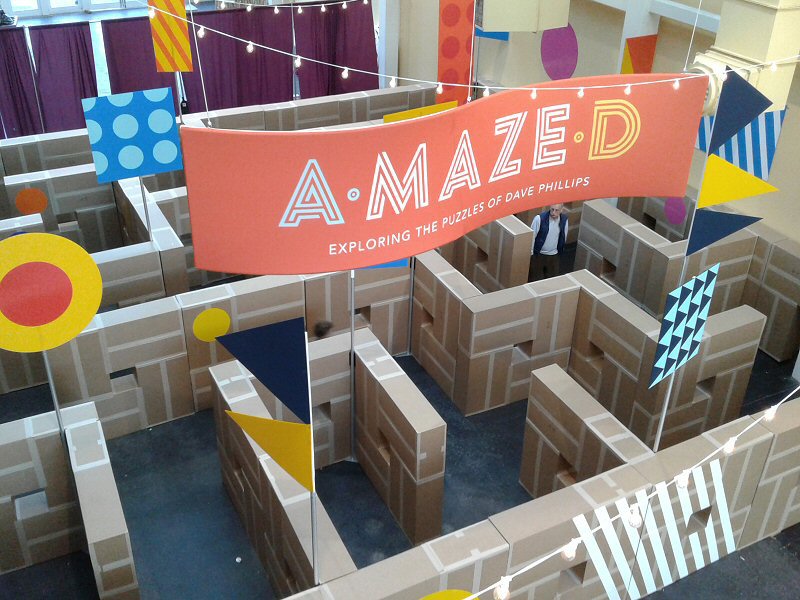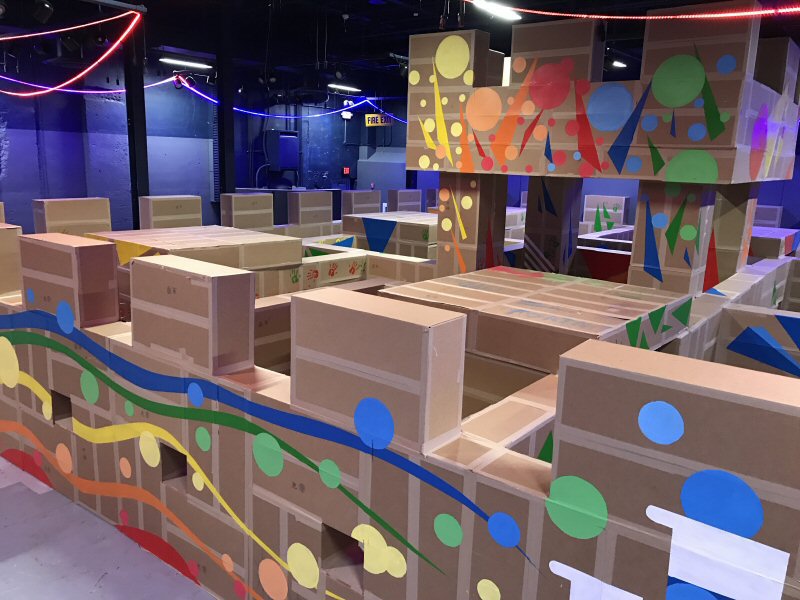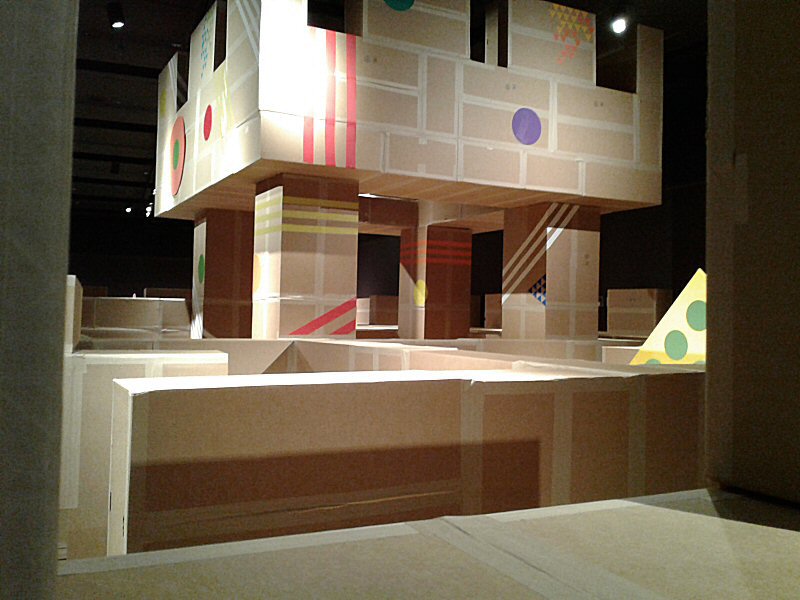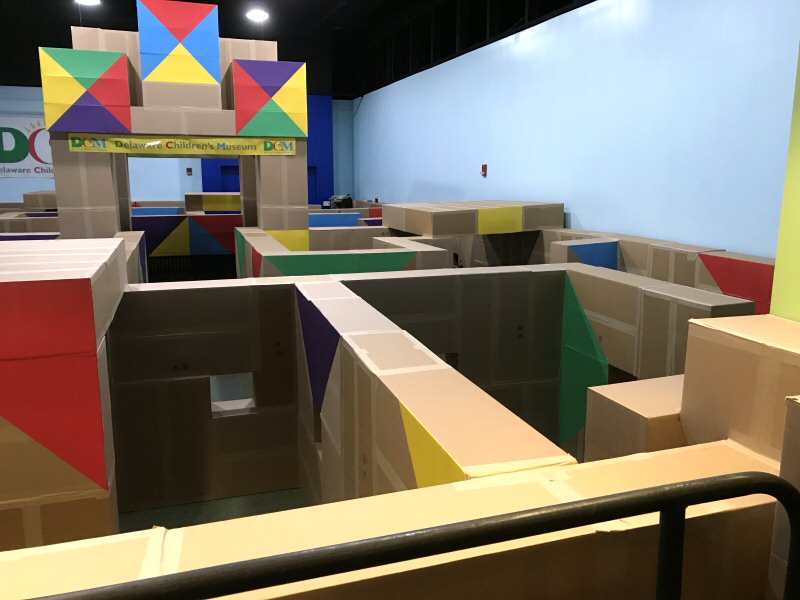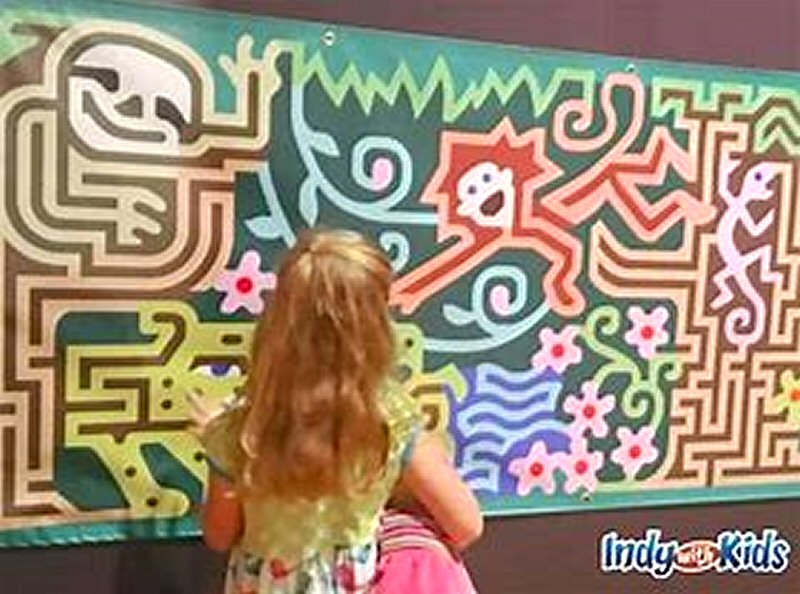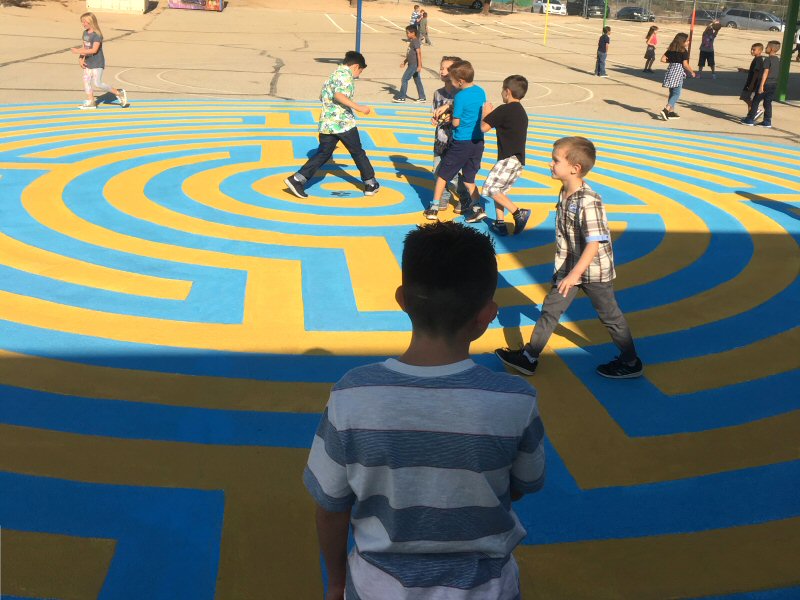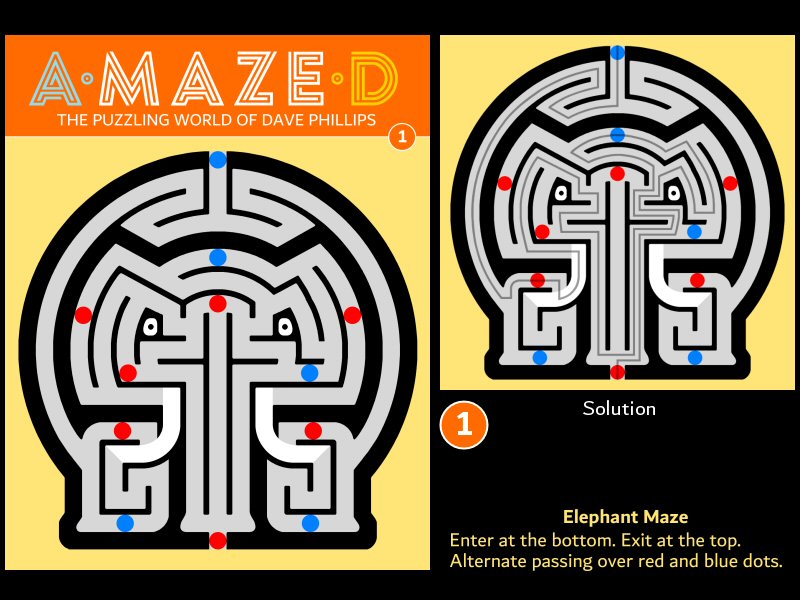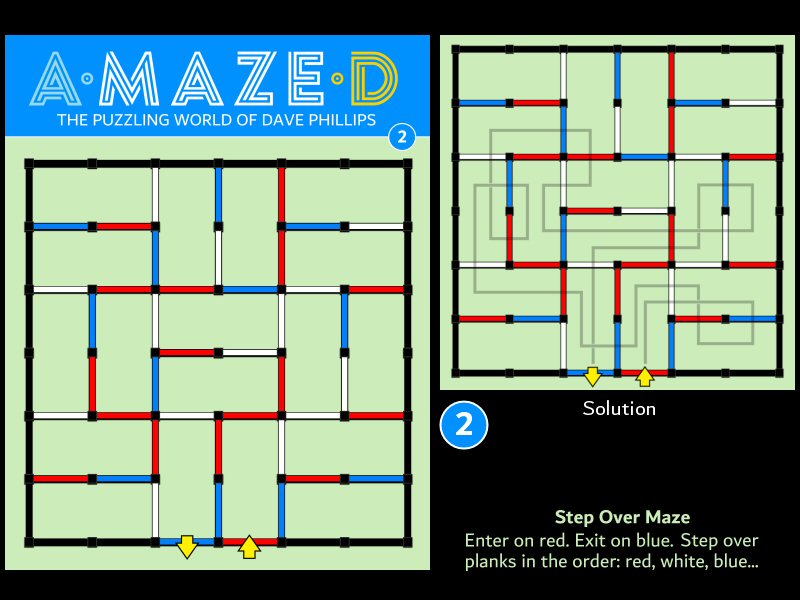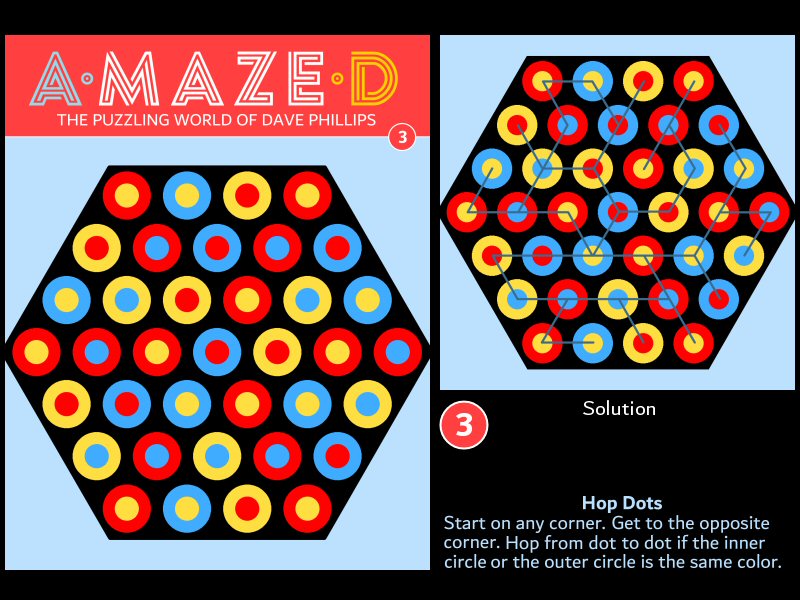 | Access Date | Quiz Result | Score | Actions |
| --- | --- | --- | --- |
Purchase #AAMvirtual Recordings
#AAMvirtual registrants have instant access to all recordings as part of their registration. Simply login to view session recordings.

If you did not register for #AAMVirtual, the session recordings are now available for purchase (one package of all recordings). Simply click on the link below, click "register," add the conference recordings to your cart, and create an account to complete payment. After payment, you will immediately have access to view the sessions at your convenience through the end of 2020.
PURCHASE RECORDINGS
Need Technical Support?
This site has been optimized for Chrome, Mozilla Firefox, and Safari. If you usually use Internet Explorer, please switch to another browser.

Need further support, please visit our FAQ page.