About Us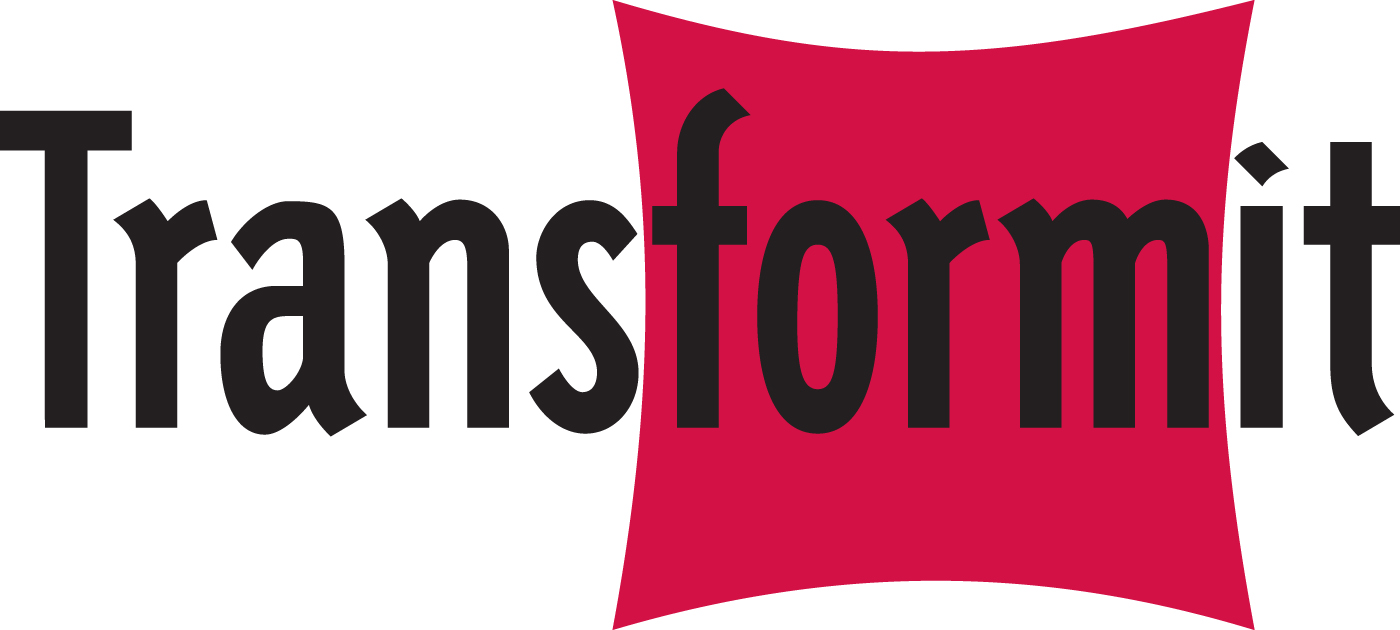 We are a design/build studio near Portland, Maine and tension textiles are our medium.

We bring an artistic sensibility and technical expertise to concept development, design, fabrication, and installation. Working for and with exhibit designers, architects, interior designers, and event producers, we create artful interiors and experiential environments that walk lightly on the earth.

Recent installations and fabrications include
Traveling exhibits (National Geographic, Conservation International/Vision3)
Permanent exhibits (University of Michigan Museum of Natural History, Mississippi Civil Rights Museum, Computer History Museum)
Experiential environments (Conservation International/Vision3, Amazon Web Services) Custom Renovation Screens (Georgia Aquarium)
Custom luminaires (The Montage, Ocean Properties, Mississippi Civil Rights Museum)
Daylighting and interior shade (Bowdoin College Museum, North Carolina Museum of Art, Valley Children's Medical Center)
Acoustical aerials (Patten Free Library)

In addition to custom work, we offer an extensive catalog of creative tension-fabric elements designed and ready-made for purchase or rent.

To help museums, public institutions, and workplaces address concerns associated with COVID-19, we offer a line of Social Screens. These ready-made and custom stretch-fabric partitions and moveable walls provide artful separation within social environments.

Transformit was founded in 1988 by sculptor and performance artist Cynthia "Cindy" Thompson and over the years Cindy has attracted a team of like-minded artisans and rabble-rousers to Transformit's artistic enterprise. We love to create. We love to try new things. With our clients, we love to create a more beautiful, impactful, and sustainable today and tomorrow.
Resources
Contact us
Transformit
Gorham, Maine USA
www.transformit.com
207-856-9911
info@transformit.com
Cindy Thompson
Founder and President
cthompson@transformit.com
Project Development
Jamie Basile – jbasile@transformit.com
Jim Ahearne – jahearne@transformit.com
Tom Newhall – tnewhall@transformit.com
Tracy Costa – tcosta@transformit.com
| Access Date | Quiz Result | Score | Actions |
| --- | --- | --- | --- |
Purchase #AAMvirtual Recordings
#AAMvirtual registrants have instant access to all recordings as part of their registration. Simply login to view session recordings.

If you did not register for #AAMVirtual, the session recordings are now available for purchase (one package of all recordings). Simply click on the link below, click "register," add the conference recordings to your cart, and create an account to complete payment. After payment, you will immediately have access to view the sessions at your convenience through the end of 2020.
PURCHASE RECORDINGS
Need Technical Support?
This site has been optimized for Chrome, Mozilla Firefox, and Safari. If you usually use Internet Explorer, please switch to another browser.

Need further support, please visit our FAQ page.