About Us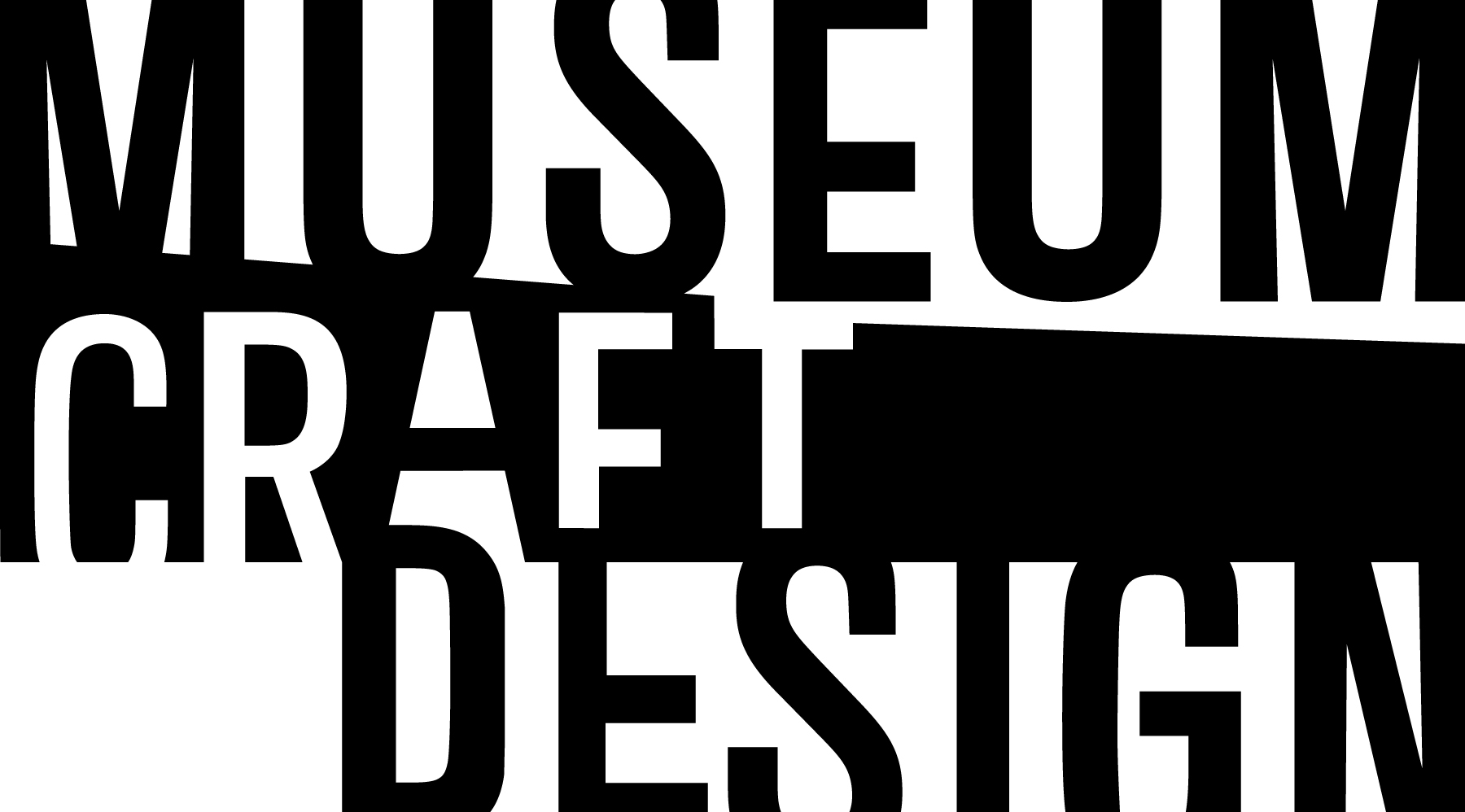 The Museum of Craft and Design (MCD) makes creativity accessible to everyone. Through inspired exhibitions and experiential programs, MCD explores the creative process and current perspectives in craft and design.

The Museum of Craft and Design is the only museum in San Francisco devoted to craft and design. Founded in 2004, MCD showcases designers, makers and artists through an exciting and distinctive series of craft and design-focused exhibitions and public programs. As a non-collecting institution, the museum actively collaborates with artists, designers, museums and universities, as well as design venues and practitioners to create inspirational experiences in the world of craft and design for visitors of all ages. Learn more at sfmcd.org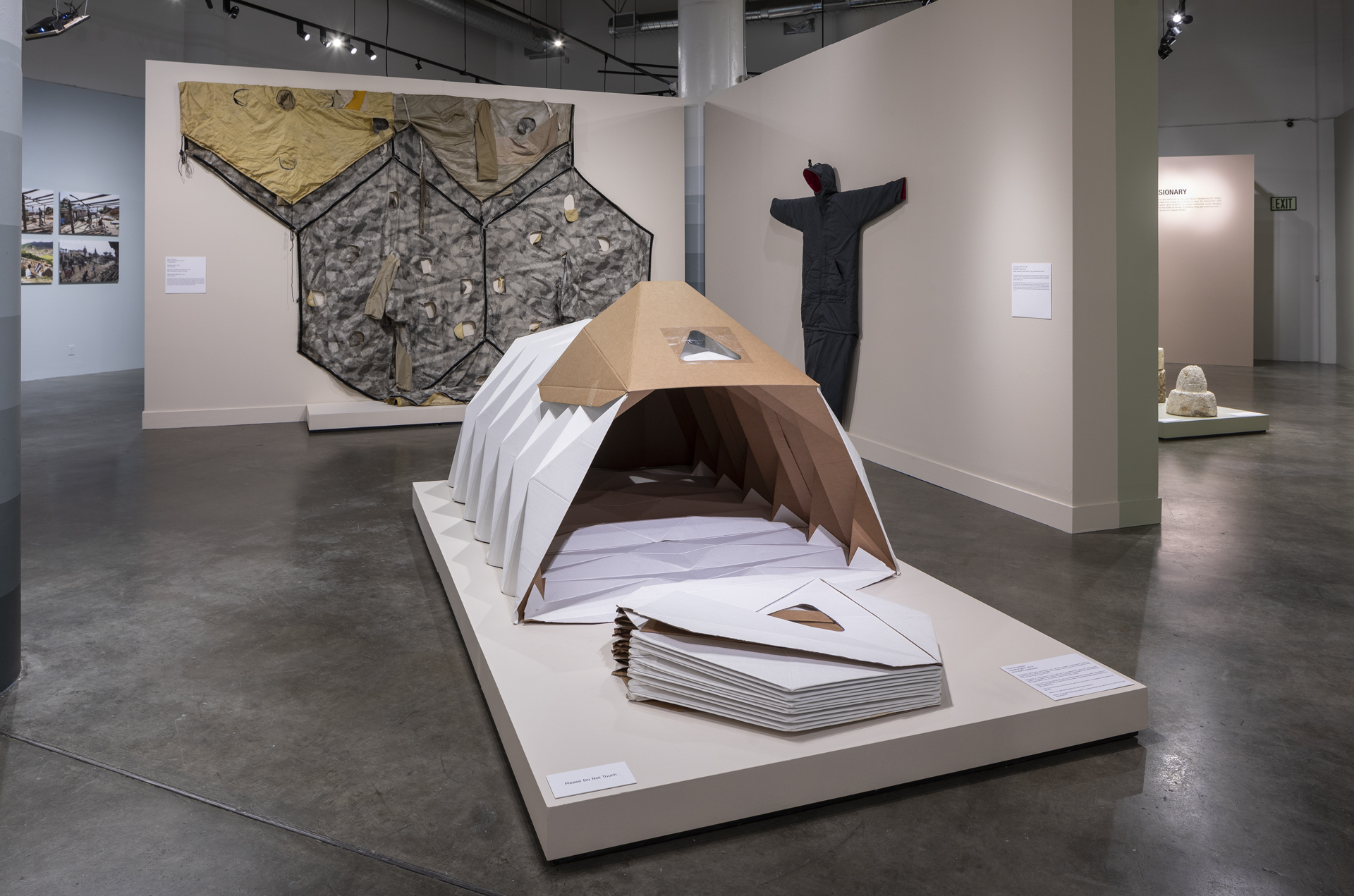 Survival Architecture and the Art of Resilience (2019-2020), Museum of Craft and Design, San Francisco. Image courtesy of Henrik Kam.
Resources
Visit sfmcd.org and check out the latest on MCD's exhibitions, events, and ongoing projects.
The Museum of Craft and Design aims to continually question the conventional notion of art while making creativity accessible to everyone. In lieu of regularly scheduled workshops and events, MCD has launched MCD@Home. MCD partners with artists and community collaborators to create new content for at-home projects based on the themes, concepts, and materials found within the museum's signature programs and exhibitions.
Visit sfmcd.org/mcdathome often for new projects for all ages.
MCD's current exhibitions, Survival Architecture and the Art of Resilience and Linda Gass: and then this happened… have been extended through August 2, 2020.
Additional Content
As a part of MCD's Visible Transparency Project, we sat down (virtually) with MCD Assistant Curator Ariel Zaccheo and Exhibition Designer John Randolph for a conversation about their design processes, what it's like to plan an exhibition from afar, and what new modes of display might be on the horizon, post-COVID. Watch the conversation here.
| Access Date | Quiz Result | Score | Actions |
| --- | --- | --- | --- |
Purchase #AAMvirtual Recordings
#AAMvirtual registrants have instant access to all recordings as part of their registration. Simply login to view session recordings.

If you did not register for #AAMVirtual, the session recordings are now available for purchase (one package of all recordings). Simply click on the link below, click "register," add the conference recordings to your cart, and create an account to complete payment. After payment, you will immediately have access to view the sessions at your convenience through the end of 2020.
PURCHASE RECORDINGS
Need Technical Support?
This site has been optimized for Chrome, Mozilla Firefox, and Safari. If you usually use Internet Explorer, please switch to another browser.

Need further support, please visit our FAQ page.