About Us

When it comes to operating a thriving museum, there is more at stake than the integrity of your collections. The risks are extensive, from the safety of your employees and visitors to exhibitions to the transit and storage of your priceless fine art.
At Travelers, we understand that each of these risks, regardless of size, has the potential to seriously impact your ability to remain in business. We offer coverage and services to address these special exposures that can affect operations. Learn more.
Contact Us
Bob Smith
National Fine Art Segment Lead
(732) 205-9210
RSMITH4@travelers.com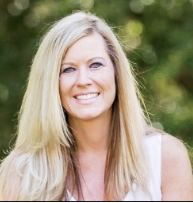 Shirley King
Fine Art Claim Lead
(813) 357-0264
SKING3@travelers.com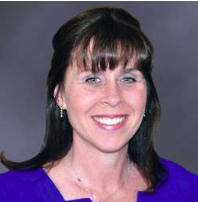 Ann Layton
National Fine Art Segment Lead
(443) 353-2043
ALAYTON@travelers.com
| Access Date | Quiz Result | Score | Actions |
| --- | --- | --- | --- |
Purchase #AAMvirtual Recordings
#AAMvirtual registrants have instant access to all recordings as part of their registration. Simply login to view session recordings.

If you did not register for #AAMVirtual, the session recordings are now available for purchase (one package of all recordings). Simply click on the link below, click "register," add the conference recordings to your cart, and create an account to complete payment. After payment, you will immediately have access to view the sessions at your convenience through the end of 2020.
PURCHASE RECORDINGS
Need Technical Support?
This site has been optimized for Chrome, Mozilla Firefox, and Safari. If you usually use Internet Explorer, please switch to another browser.

Need further support, please visit our FAQ page.